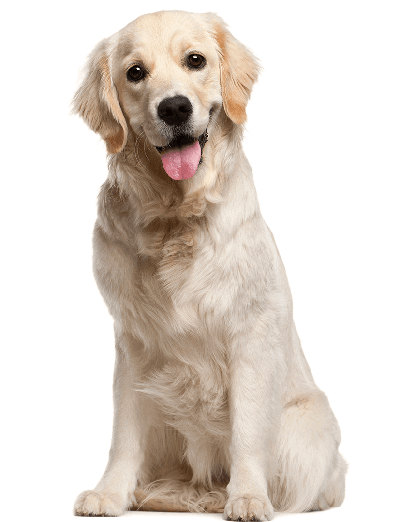 About DogCatCo
Extensive Range: Our carefully curated catalog features an extensive range of products, from nutritious pet food and interactive toys to cozy beds and stylish apparel. We strive to offer everything your pets need for a fulfilling and joyful life.
Quality Assurance: Your pets deserve the best, and we take their health and safety seriously. We source products from reputable and trusted suppliers, ensuring that each item meets the highest quality standards.
Expert Guidance: Our team of pet enthusiasts is always ready to assist you. Whether you need advice on selecting the right product or tips on pet care, we are here to support you every step of the way.
Pet-Friendly Choices: We understand that pets come in all shapes and sizes, and that's why our products cater to the diverse needs of dogs and cats. No matter their breed or age, you'll find suitable options here.
Customer Delight: Your satisfaction is our priority. We are dedicated to providing excellent customer service, easy returns, and a seamless shopping experience that keeps you coming back for more.
we take pride in being a premier online destination for all your canine and feline needs
At DogCatsCo, our mission is to enhance the lives of pets and pet parents alike. We understand the unconditional love and companionship our four-legged friends bring into our lives, and we are committed to providing exceptional products that enrich their everyday experiences.
SUPPORTING ANIMAL WELFARE
Giving back is at the core of what we do. With every purchase, you contribute to our efforts in supporting various animal welfare organizations and initiatives. Together, we can make a positive impact on the lives of animals in need. 
EMBRACE THE DOGCATSCO EXPERIENCE
Embark on an exciting journey with DogCatsCo and discover a world of high-quality products and accessories that cater to the unique needs of your furry companions. Whether you're a new pet parent or have a lifetime of experience, we have something special for every pet lover. 
Thank you for choosing DogCatsCo as your trusted partner in providing the best care for your dogs and cats. We're excited to join you on this incredible adventure of pet parenthood, filled with wagging tails and comforting purrs.
For any questions or assistance, please don't hesitate to reach out to our friendly customer support team.
Warmly,
The DogCatsCo Team